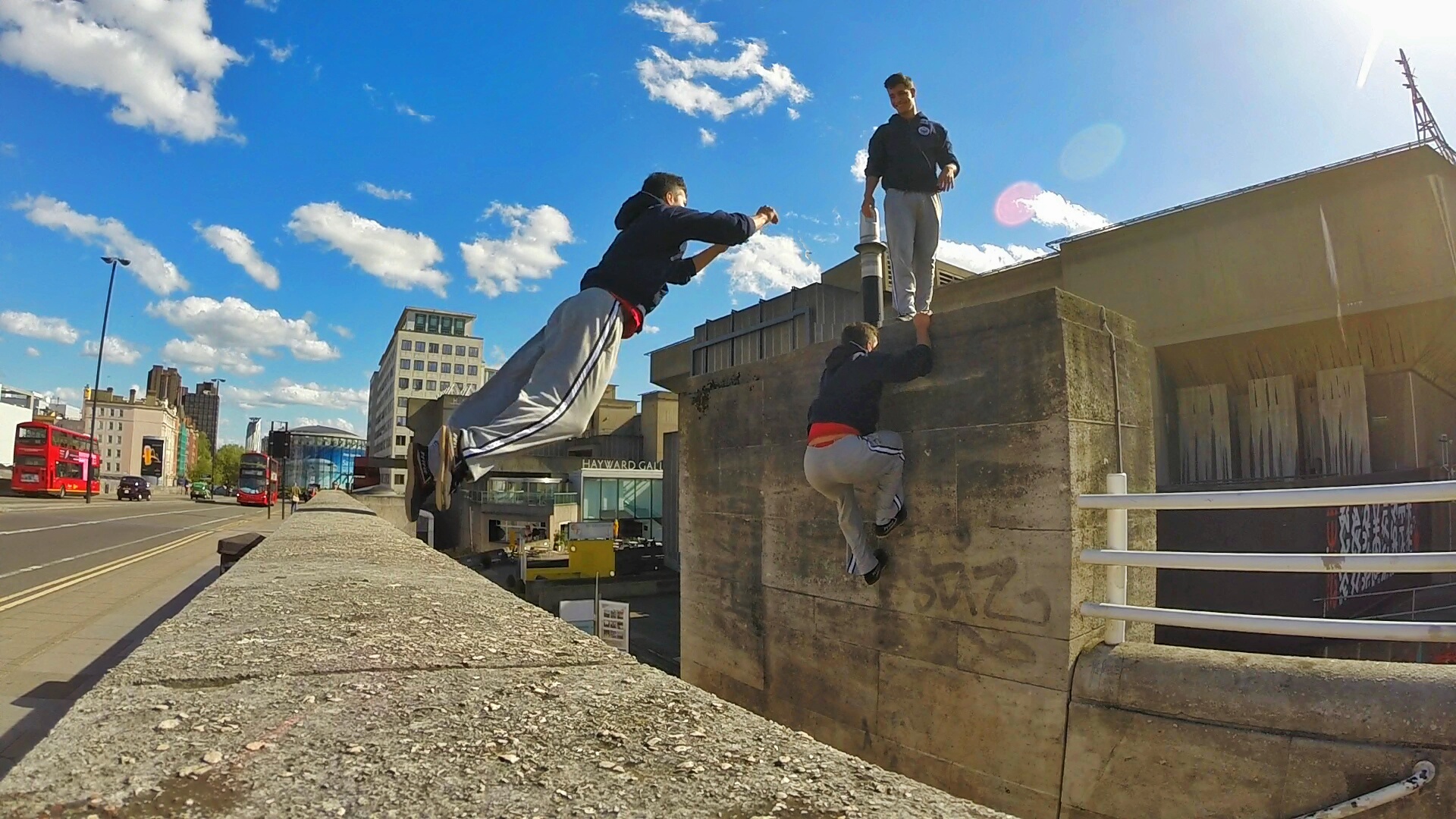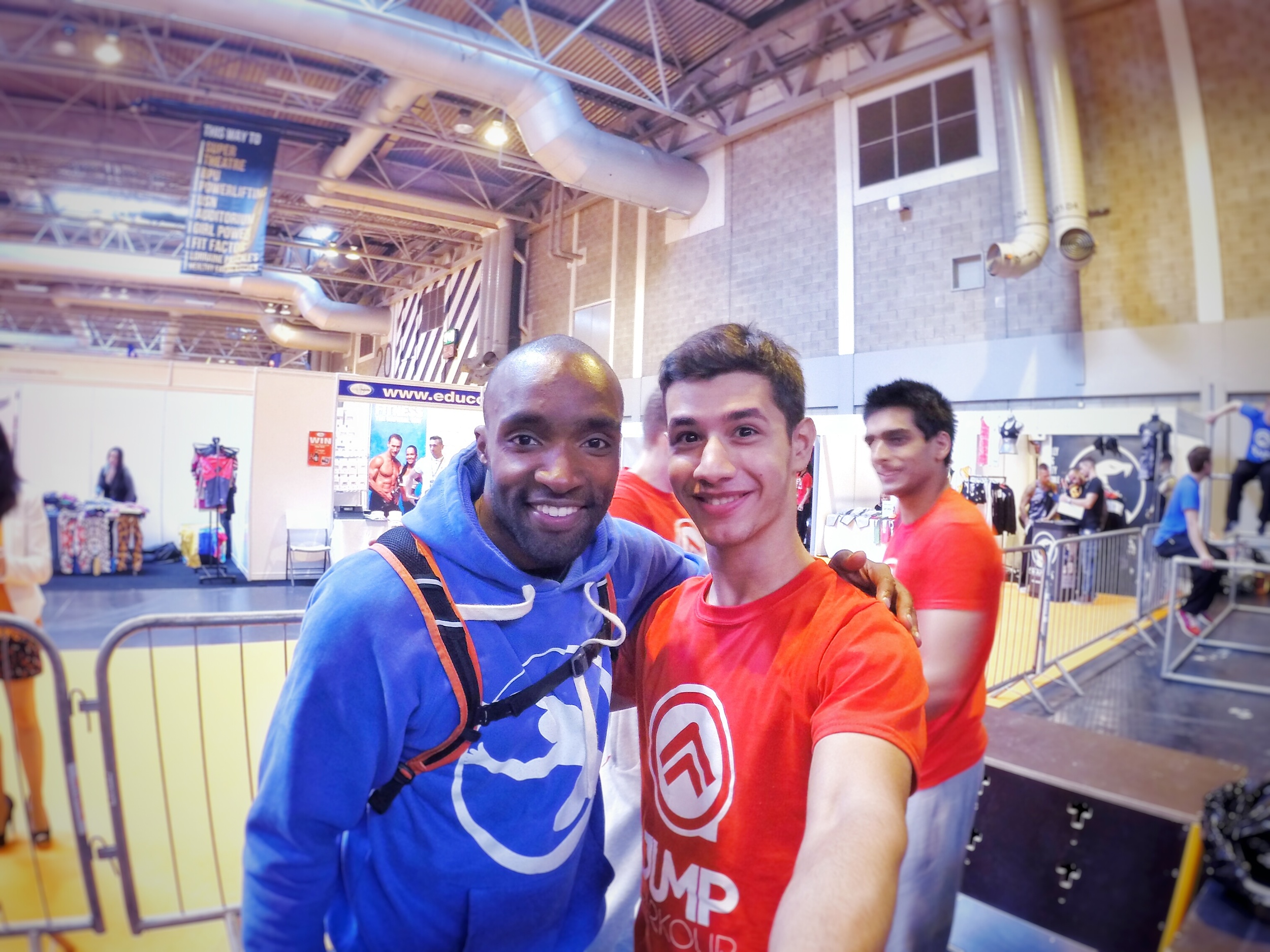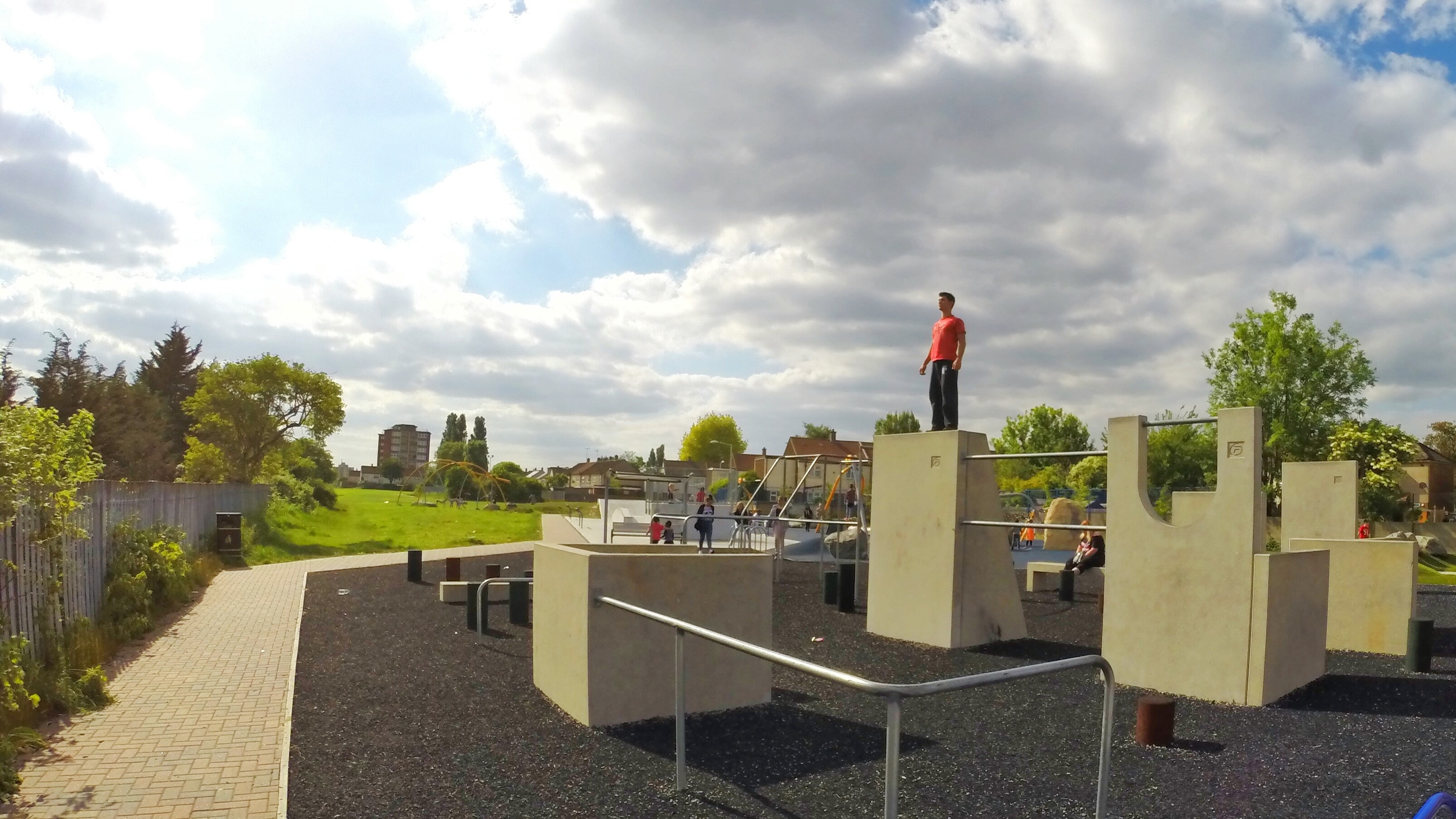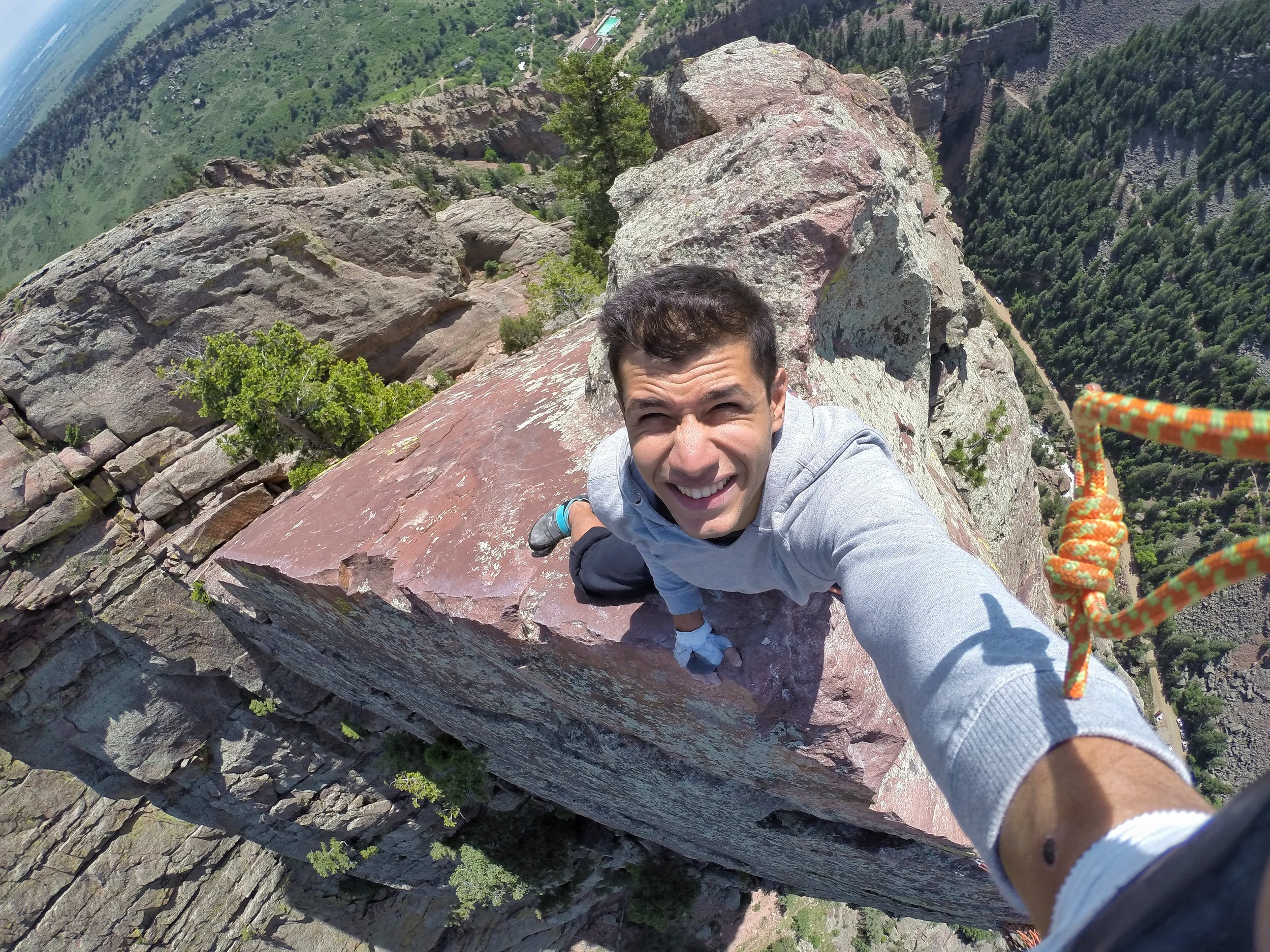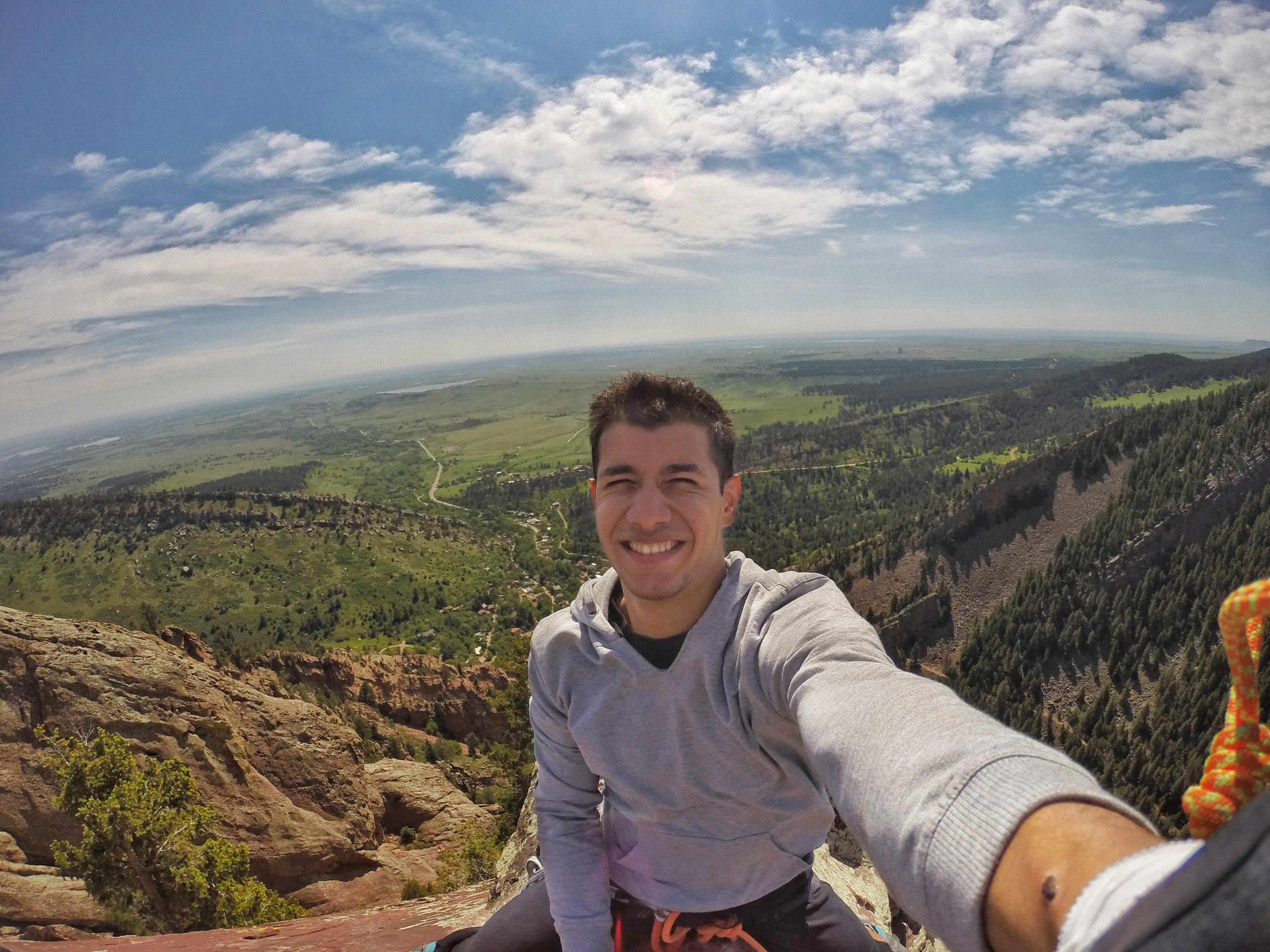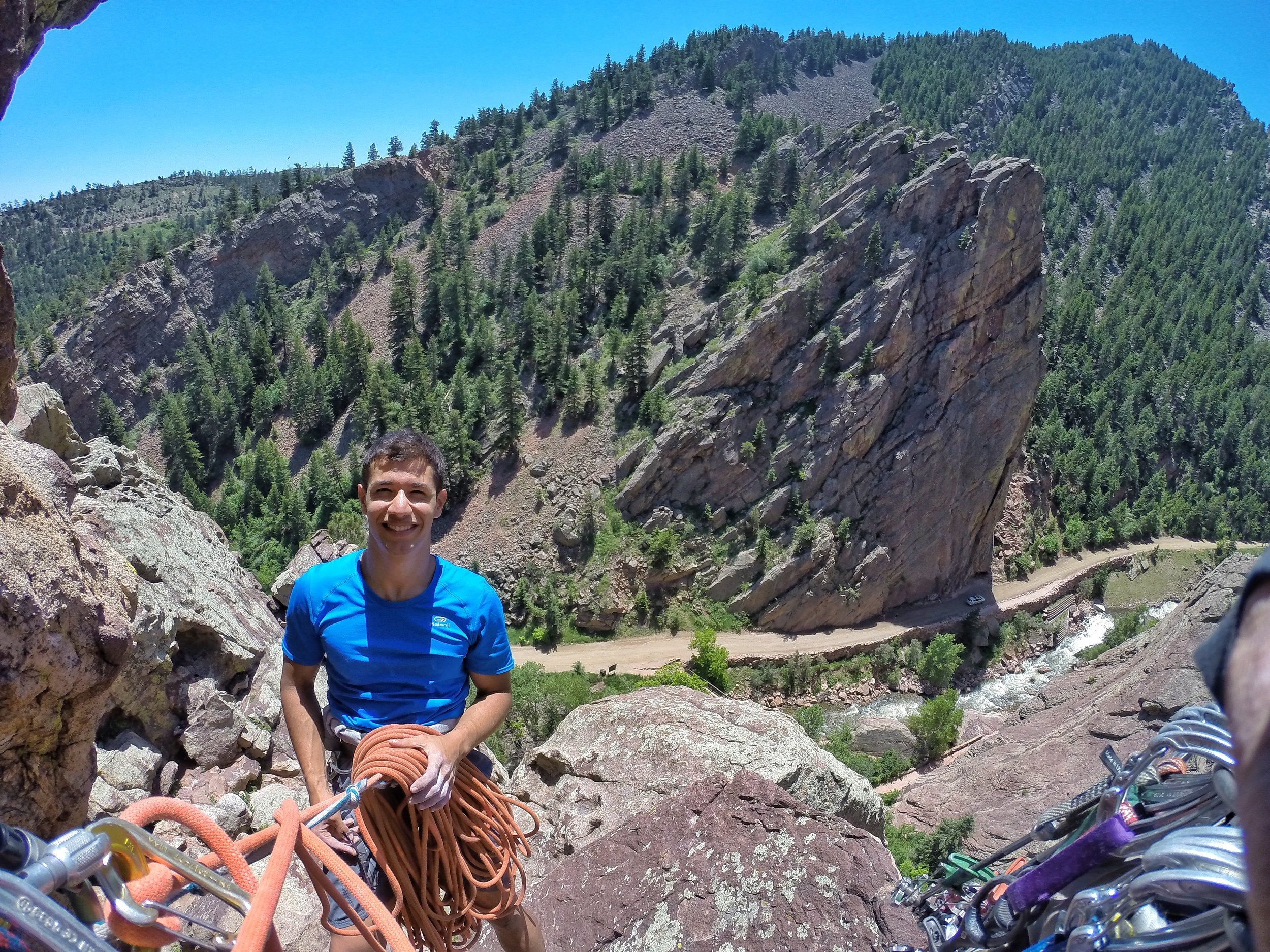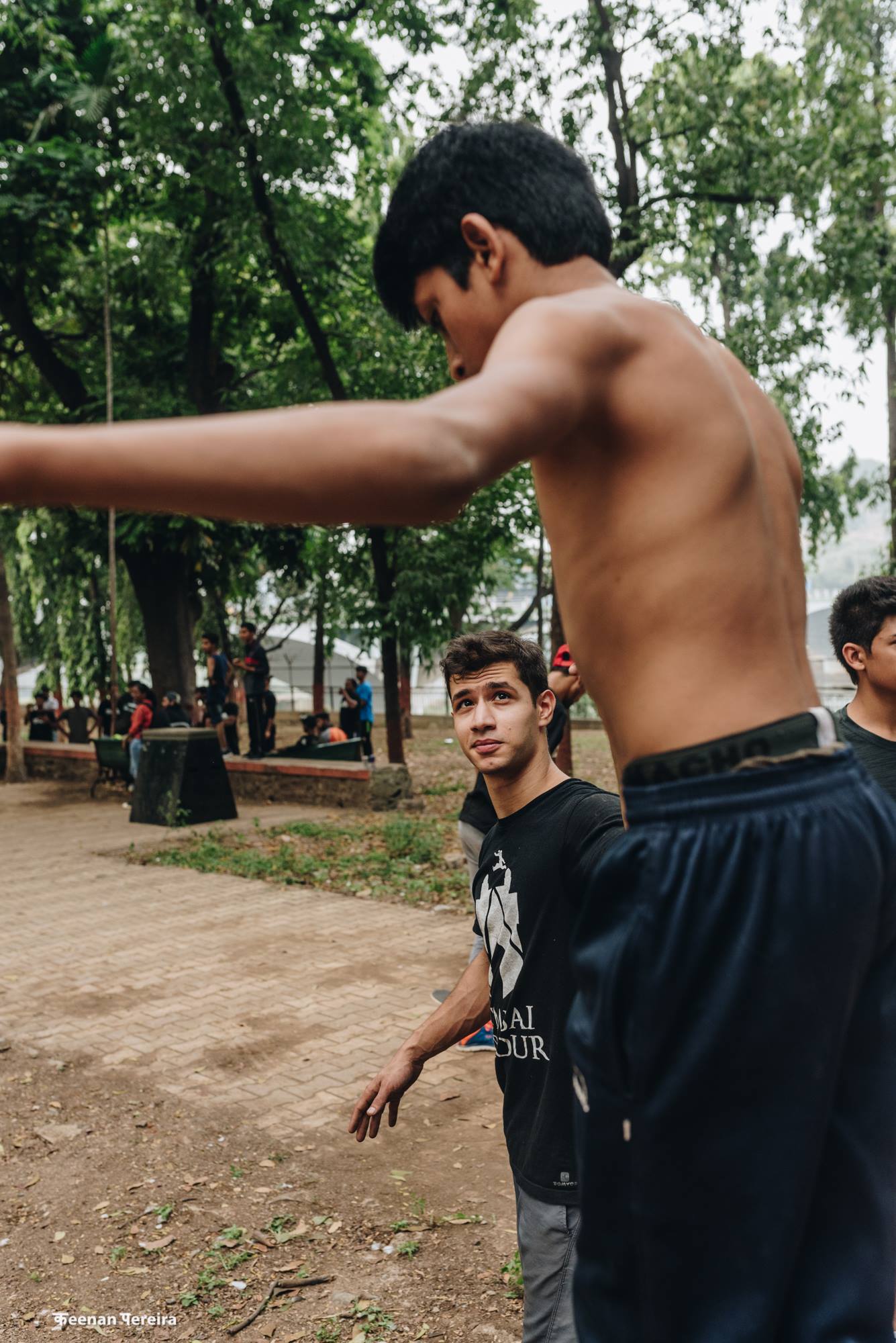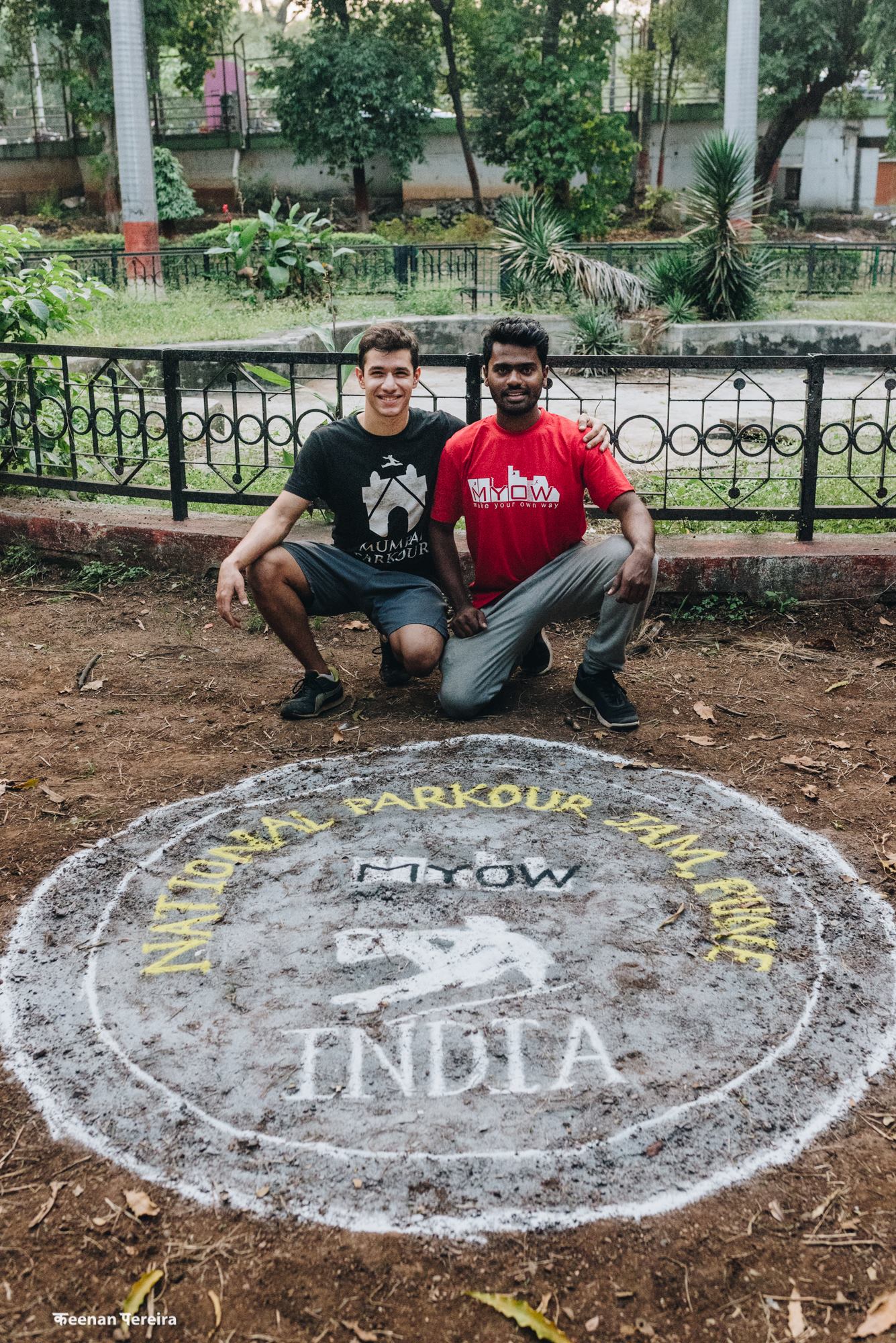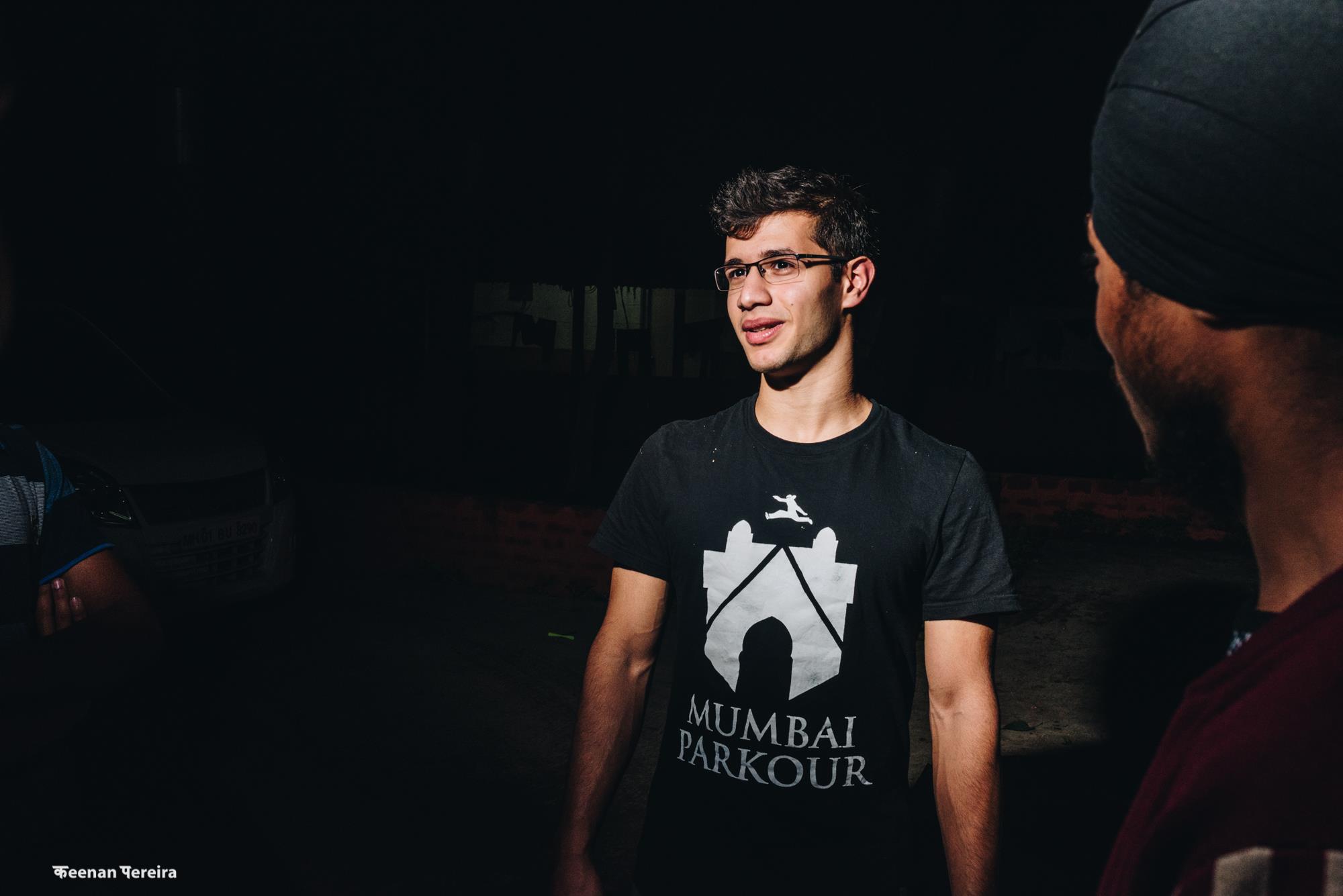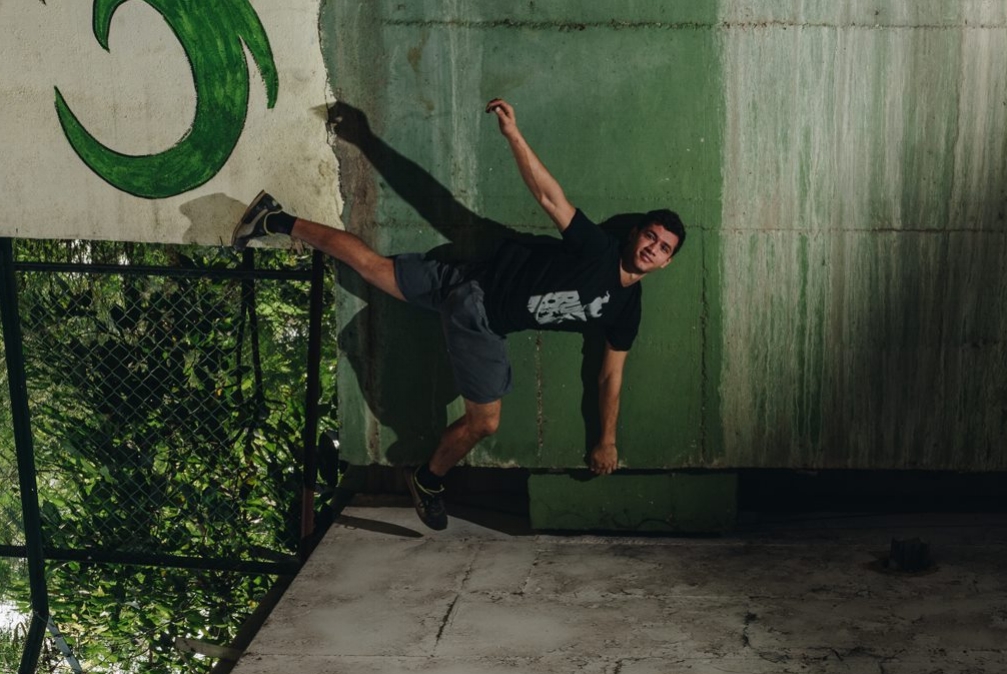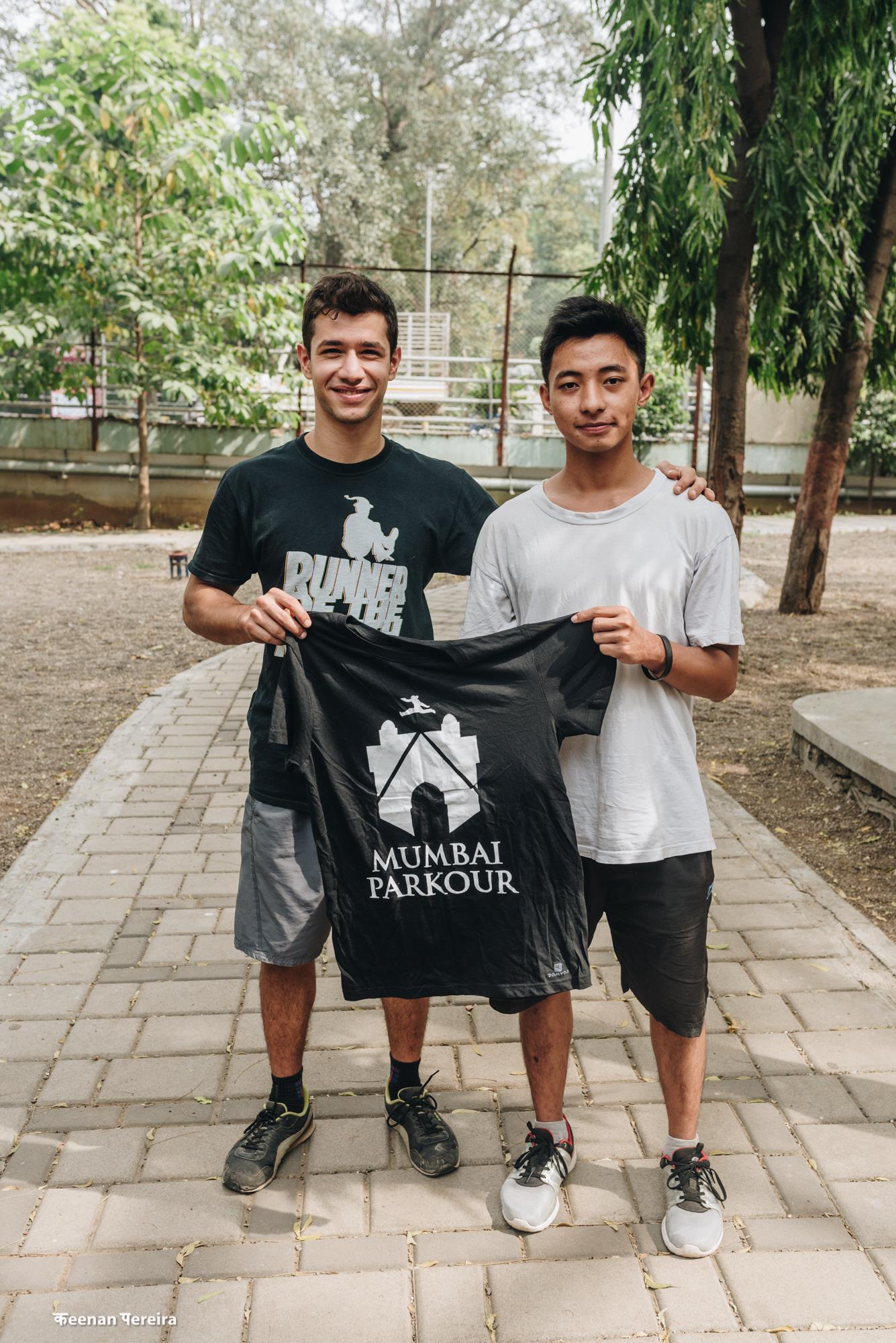 Cyrus Khan is a monkey who occasionally stops jumping around long enough to get things done.
His primary movement discipline is parkour. He has been training for 8 years and coaches many parkour classes to individuals and groups through Mumbai Parkour. He is also one of the owners of the Mumbai Movement Academy in Mumbai.
He also performs in a stunt co-ordinator and stuntman capacity for the film industry, choreographing and featuring in several commercial projects with large media clients like Nike, Puma, MTV, HRX, Myntra, and Viacom18.
You can see more of his movement related work here.
He is a graduate in physics and from Jai Hind College, Mumbai University in Mumbai, India. He is currently working on a project in the QuMaC lab in the Department of Condensed Matter Physics at the Tata Institute of Fundamental Research (TIFR), working on running quantum chemistry simulations on quantum computers.
You can see more about his academic background here.
He is also passionately involved in science communication, journalism and education through organisations like the TIFR Outreach team, The Life Of Science blog, the Spectrum Newsletter and other outlets. (Read: He makes it a point to give speeches even if no one is listening.)
His true goal is to make life an adventure.
If you would like to be a part of it, you can email him at contactcyruskhan(at)gmail.com